Beth Ryland, MA LMFT
Hello! I'm so glad you're here!
I believe that all of us can create peace and happiness in our lives, both single and in a relationship, by creating a strong foundation.
​
I help both individuals and couples do this through working with you to help you see the unhealthy patterns that have been created in your life. Sometimes this is on your own and sometimes it's with your partner.
I'm passionate about helping professional people like you reconnect emotionally and physically, improve communication, and increase overall satisfaction in your relationships. Difficulties in your relationships affect you in so many ways! You might be totally stressed or depressed and feeling stuck. I can help!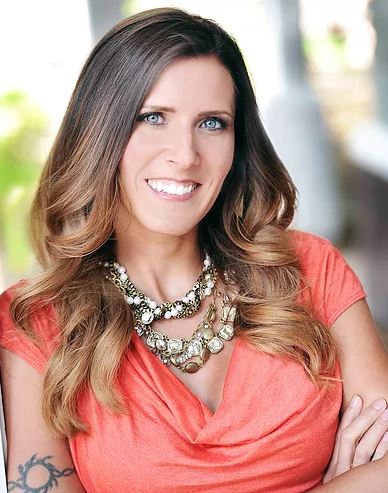 I'm also passionate about helping women rebuild their lives and find themselves again after divorce. Women are strong! But sometimes you don't feel it. Building up a new foundation for your new life is a great start.​
I have a gentle yet straight-forward approach and use humor to make you feel comfortable. I've been told by my clients that I'm easy to connect with and make difficult conversations and topics painless.
I've had an eclectic career starting out in sign language interpretting and directing a non-profit program serving children with severe disabilities. From there I made the decision to spend six years as a stay-at-home mom, raising my kids. During this time I trained as a yoga instructor.
After my divorce, I worked in finance and eventually decided to get my Master's degree in Marriage and Family Therapy (yes, divorced therapists can help you save your marriage!). I've been working as a psychotherapist for the last three years with a broad range of clients. I have additional training as a sex therapist working with men, women, and couples who are struggling with sexual concerns.
I have awesome co-parents, a former step-kid, and two kids of my own. My blended family is wonderful and I'm lucky to have them all.
When I'm not here, you'll find me hanging out with family and friends, enjoying a glass of wine, exercising, and keeping warm either on vacation or sitting by the fireplace (I'm a freeze baby!).
Education and Qualifications
MA in Marriage and Family Therapy - Saint Mary's University
BA in Psychology - Metropolitan State University
200 hour Yoga Teacher Training - Yoga Center Minneapolis
LMFT - Licensed Marriage and Family Therapist
Level 1 Gottman Method Couples Therapy Training
Level 1 Relational Life Therapy with Terrance Real
Gottman Relationship Checkup Approved Provider
PREPARE/ENRICH Relationship Assessment Facilitator, Life Innovations, Inc.
Professional Organizations and Memberships
MAMFT - Minnesota Association of Marriage and Family Therapists
AAMFT - American Association of Marriage and Family Therapists
AASECT - American Asociation of Sex Educators, Counselors, and Therapists
Greater Stillwater Chamber of Commerce
Coaching services offered nationally via video conferencing.
Call me today for a free phone consultation 651-472-6535
Shannon Pollreis-Gottschalk, MA
The traditional mold doesn't fit you. You create your own path. This may leave you feeling disconnected from others or overwhelmed. You want to be yourself, know the path you are on and have healthy happy relationships with others. Maybe your partner doesn't understand where you are coming from or you both desire change from the current status quo.
With me, we can honor your uniqueness and identify your strengths as they apply to you individually and your relationships. I am a firm believer that in order to change we must be willing to challenge our belief systems and behaviors that no longer serve us. Because of this I tend to take a more directive approach to the therapeutic process but do so in a way that feels safe and supportive.
If pornography use, sexual desire imbalances, fantasies or infidelity are impacting your relationships, therapy can help you understand, accept, create awareness and modify your behaviors and deepen your relationship with yourself and/or partner(s), which can help you move forward on your path.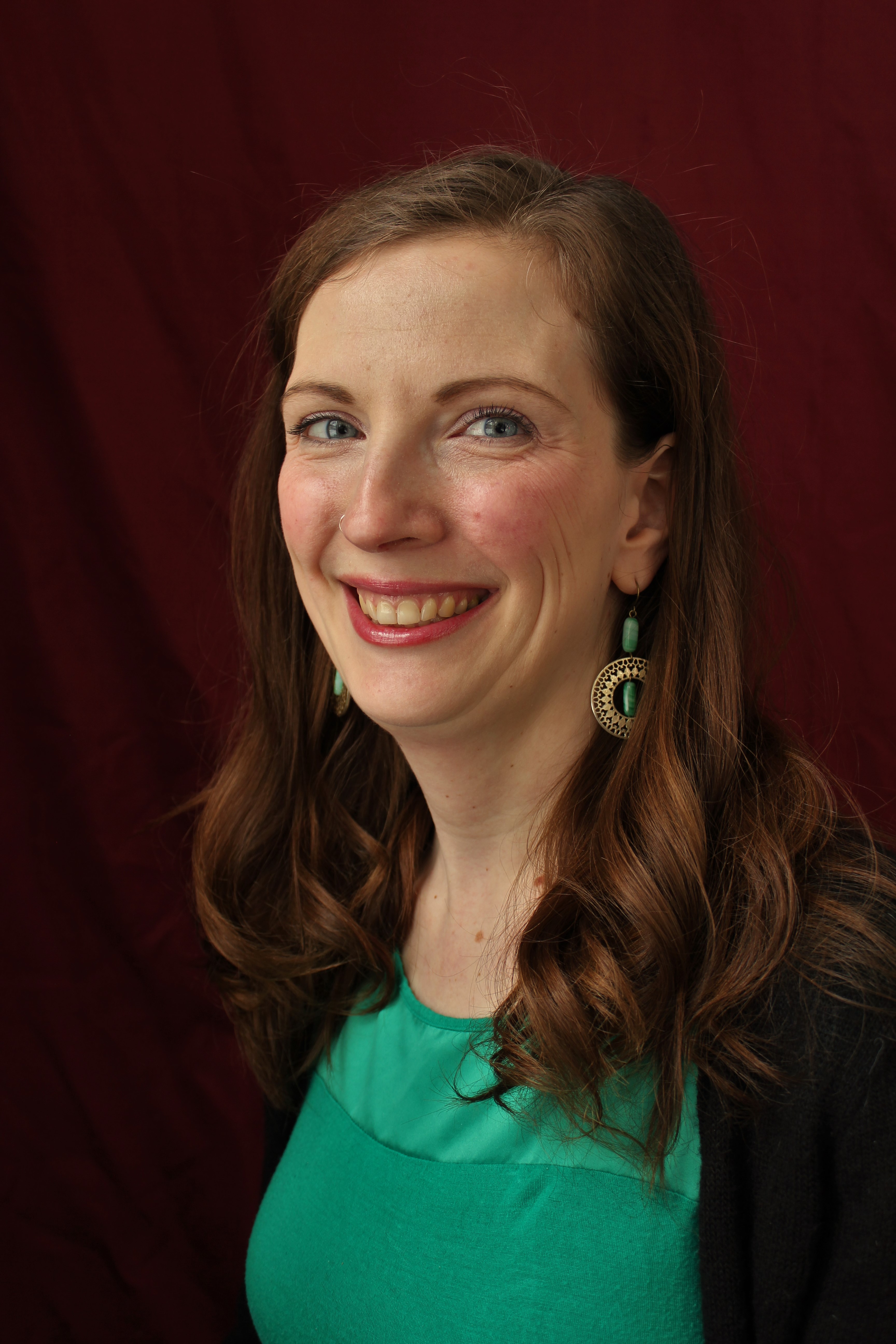 Education and Qualifications
MA in Marriage and Family Therapy - Saint Mary's University
BA in Sociology - University of Wisconsin - River Falls
PREPARE/ENRICH Relationship Assessment Facilitator, Life Innovations, Inc.
Professional Organizations and Memberships
MAMFT - Minnesota Association of Marriage and Family Therapists
AAMFT - American Association of Marriage and Family Therapists
Call me today for a free phone consultation 651-472-6535